Like a tailored suit, we create bespoke events
Whatever occasion you want to celebrate, the baptism of your child or their first communion or your anniversary, we will be happy to put our staff to work and adapt our locations to make your ideas become reality.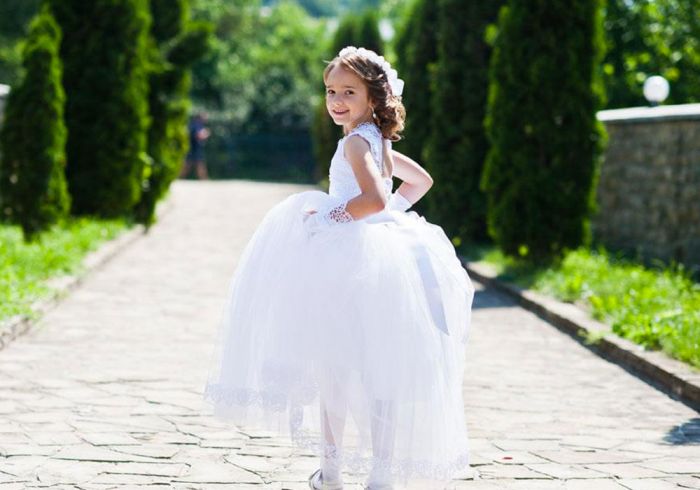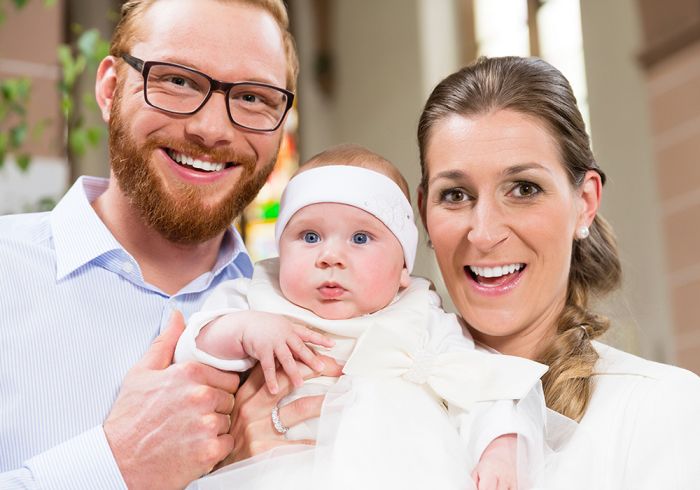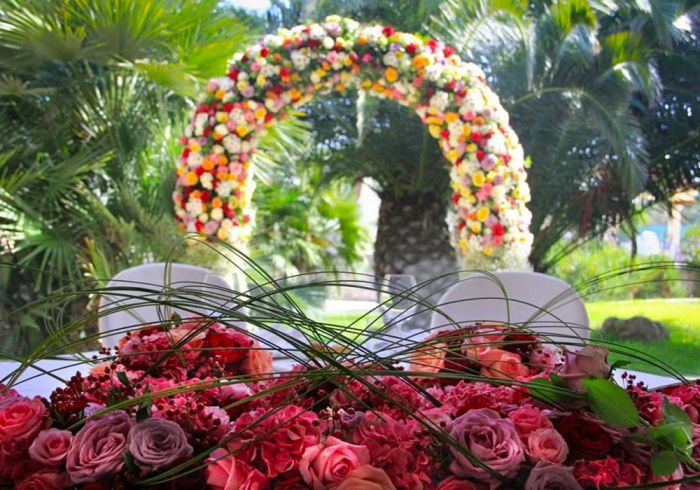 Our meeting and convention areas
For tailor-made meetings and banquets for up to 300 guests, contact our team of experts who will show you which of our areas is best suited to your needs.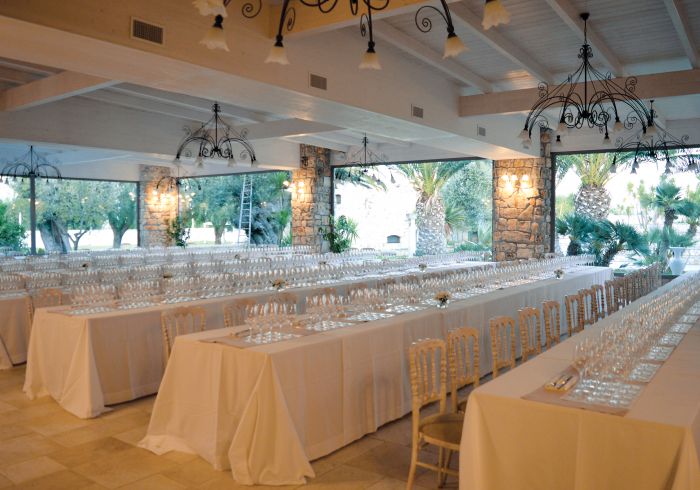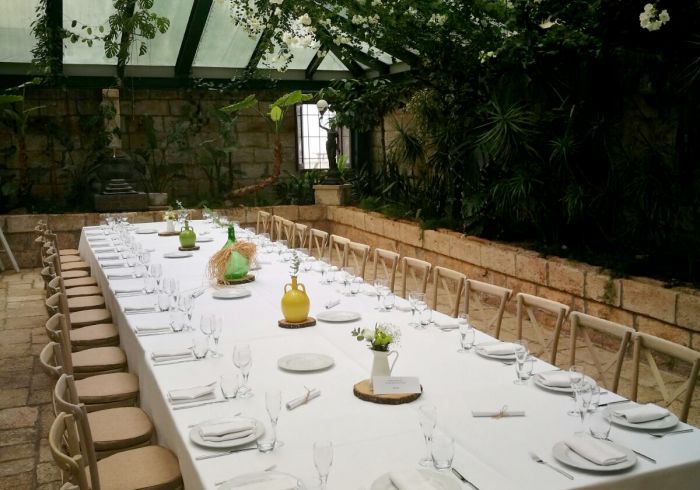 We'll organise the party
At Masseria Torrepietra, private has always been synonymous with exclusivity. All the activities we organize can be personalized and made special, with total dedication to the needs of individual guests. The range of opportunities for which you can reserve a front row seat for yourself and your guests, be they friends, family or colleagues is practically endless.